Welcome to my site, enjoy your stay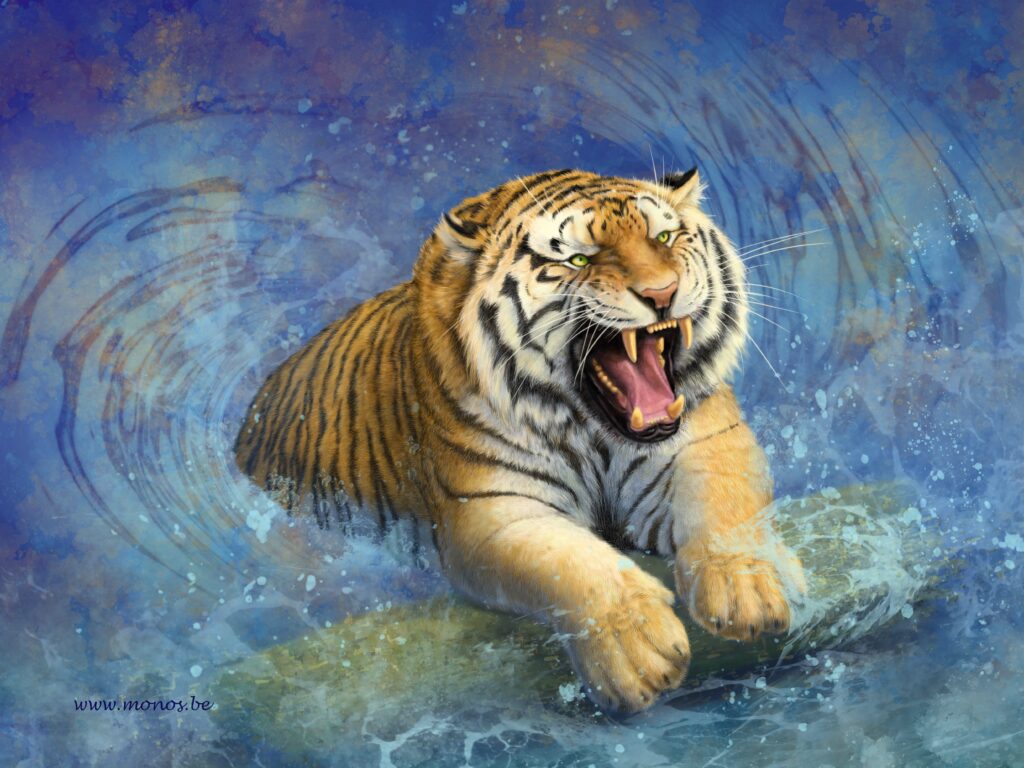 The year of the water tiger
—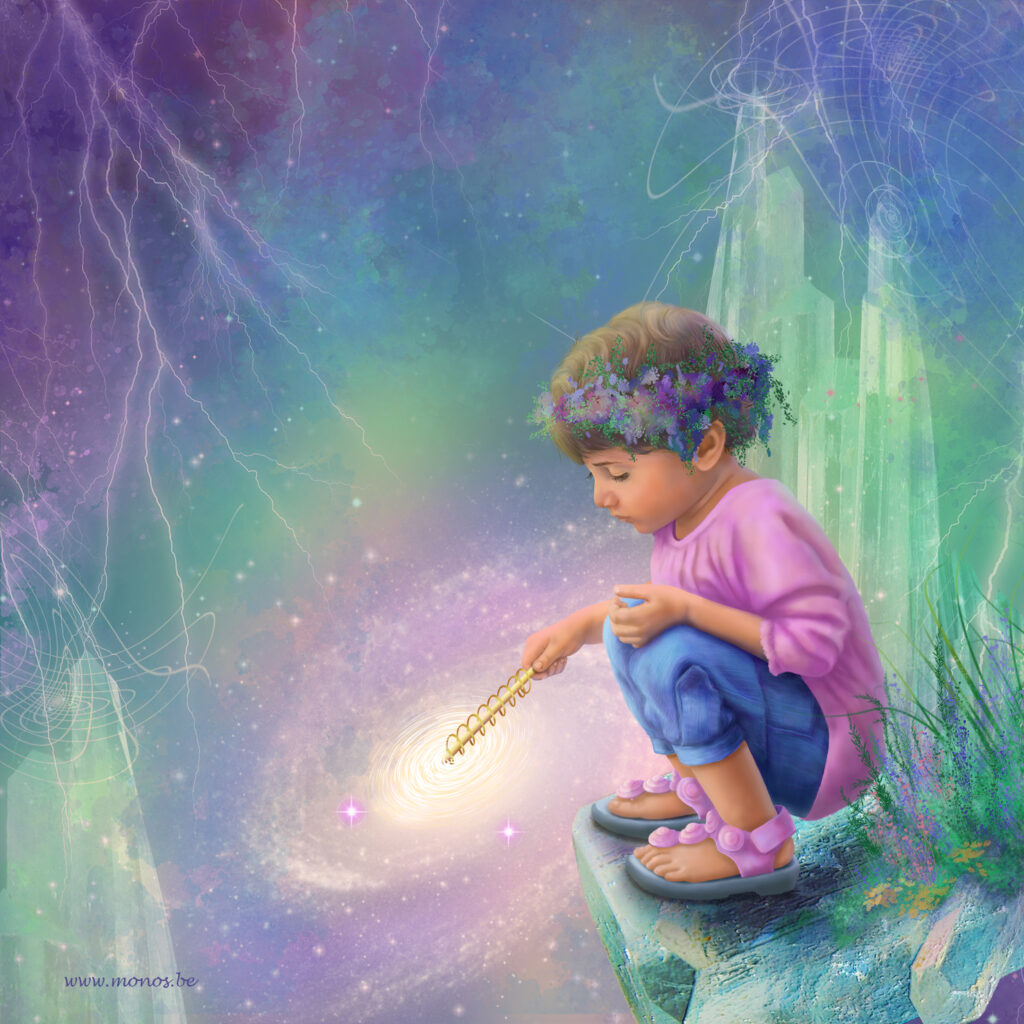 Everything is energy
—
This site shows pictures of symbolic oil paintings and digital art.
Creating from my heart, I choose to emphasize the beauty of life and the positive.
The name Monos is of Greek origin and not only means 'alone' but also 'One'. I didn't pick this name by chance. Creating can be a very solitary activity, nevertheless I feel more connected with my soul and life while painting. To me painting is healing, becoming whole. I am very grateful being able to create in freedom.
I hope that you will enjoy your visit.
Monique (coming from Monos)
—
Op deze site vind je afbeeldingen van mijn symbolische olieverfschilderijen en digitale werken.
Omdat ik creëer vanuit mijn hart, kies ik ervoor om het positieve en de schoonheid van het leven te benadrukken.
De naam Monos' is van Griekse origine en betekent zowel 'alleen' als 'Al-één'. Het was geen toeval dat ik deze naam koos want iets creëren kan een zeer solitaire bezigheid zijn. Niettemin voel ik mij verbonden met mijn ziel en het leven wanner ik bezig ben. Voor mij is het 'heel' worden. Ik ben zeer dankbaar om in alle vrijheid te mogen scheppen.
Hopelijk kunnen jullie ervan genieten.
Monique (afgeleid van Monos)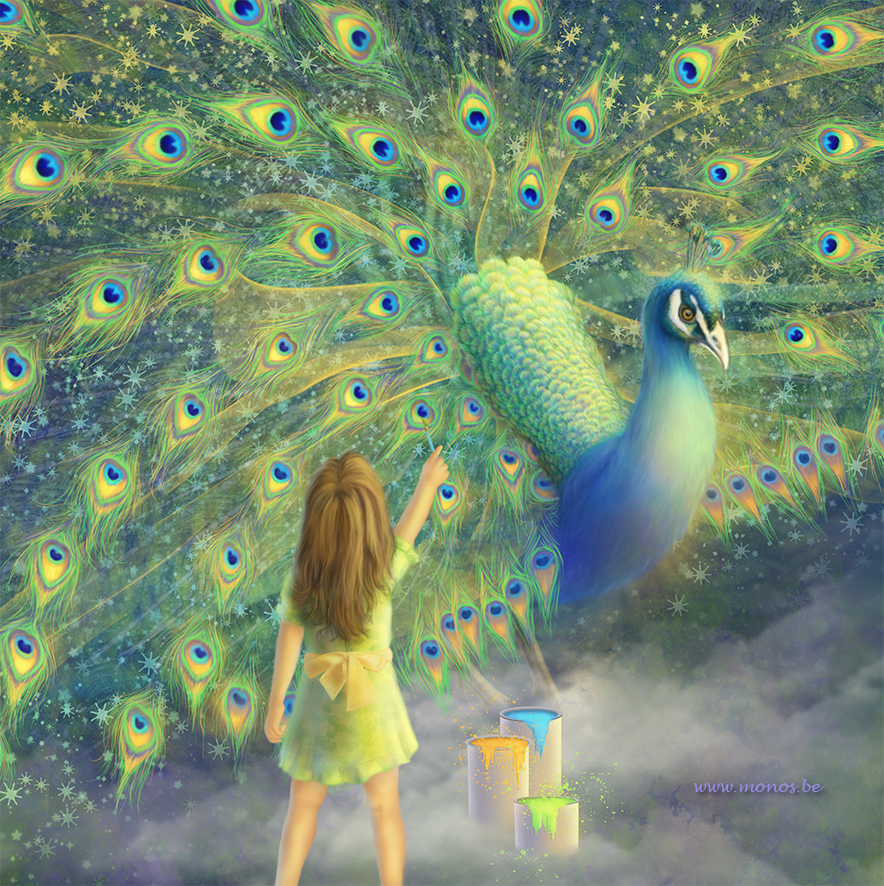 —