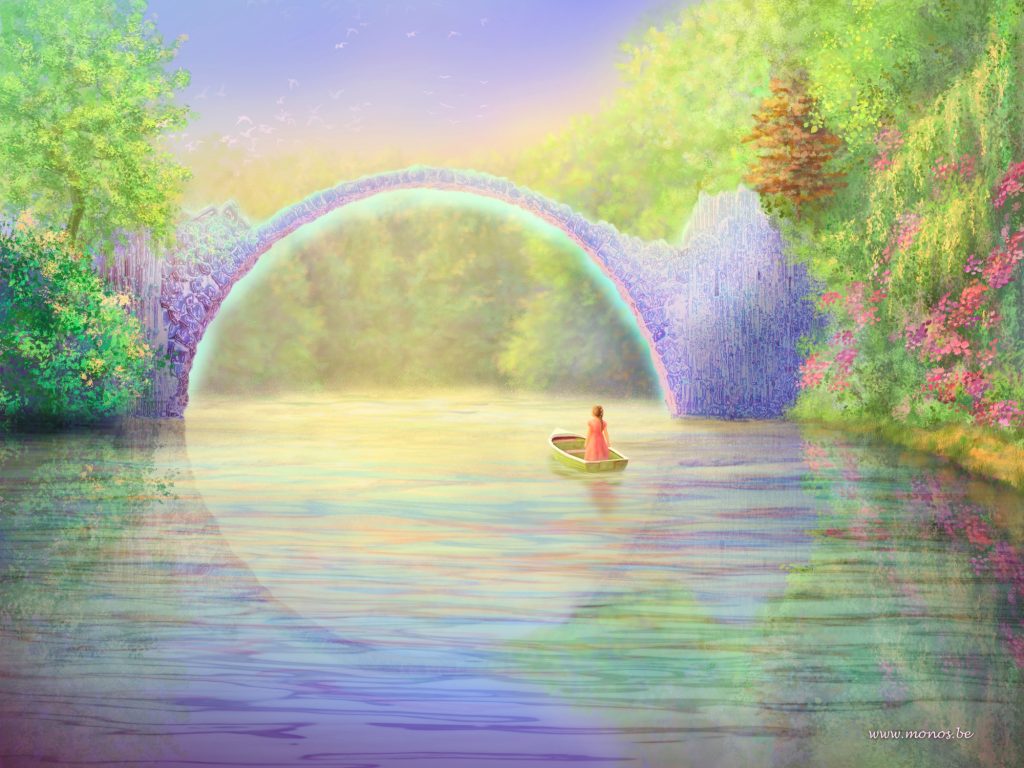 We live in times of great change. The unknown calls for new paths, for new experiences. Old energies can be released to make way for a higher vibration (energy), it is up to us to take the step and follow our heart.
As I wrote many years ago on my site: 'life will no longer be about 'me' but about 'us'; after all we are coming from the same source.'
This means we can direct our thoughts and balance our emotions in order to create a new reality – a New Earth – through a joint consciousness.
We are more powerful than we think.
I therefore invite everyone to join me in this loving world
with love,
Monos